7 Must-Know Tips For Creating Stunning Text Effects In Canva
Canva is an amazing online tool that anyone can use to create beautiful designs and better still you don't need any design experience to create stunning text effects in Canva to make your designs stand out.
I'll be sharing 7 must-know tips for creating stunning text effects in Canva. By following these tips, you'll be able to create beautiful text effects that will make your designs stand out from the rest.
7 Tips For Adding Text Effects In Canva
Sign in to your Canva account or sign up for a free account, it'll only take a few minutes to do.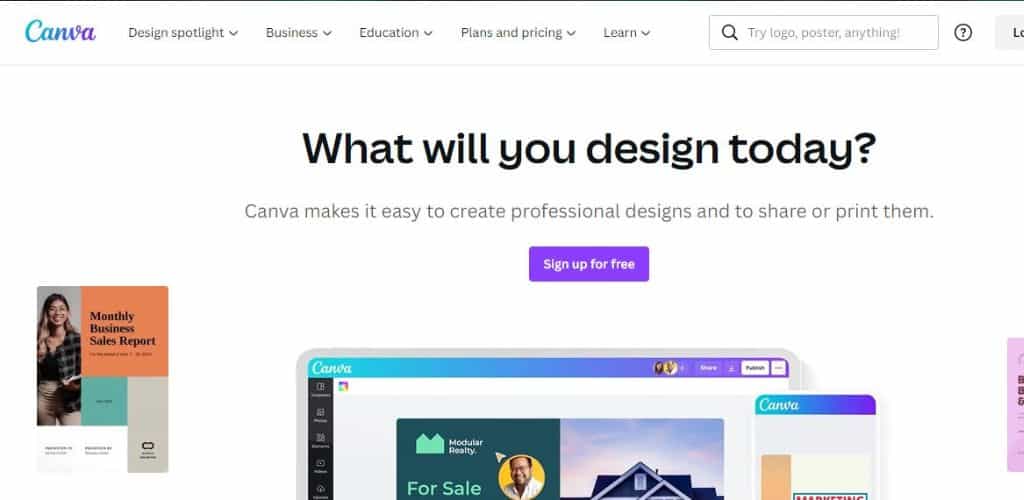 Adding text effects to your Canva designs is a great way to make them stand out. So let's dive into my 7 top tips to help you get started with exploring Canva's text effects.
Tip No.1 – 3D Text Effect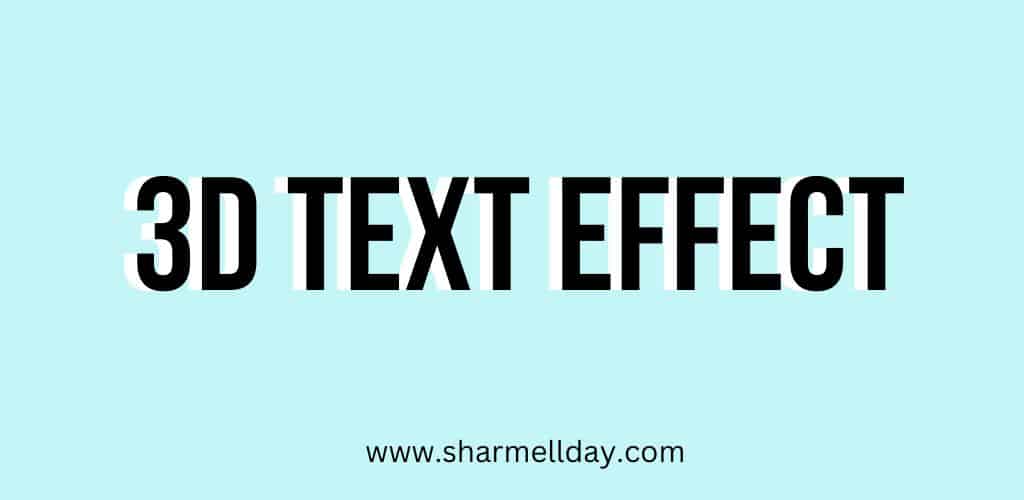 It's best to use a thicker font when you do a 3D text effect, so I'm going to use a free Canva font called "Bebas Neue Cyrillic" for my design.
Duplicate your text and then change the colour. I'm going to choose white so that I have text in black and in white for contrast.
But you can choose whatever colours appeal to you or that you think will suit your design.
Then all that's left to do is to drag my black text over my white text and adjust it so it's at a slight angle to give a 3D effect.
Tip No.2 – Curved Text Effect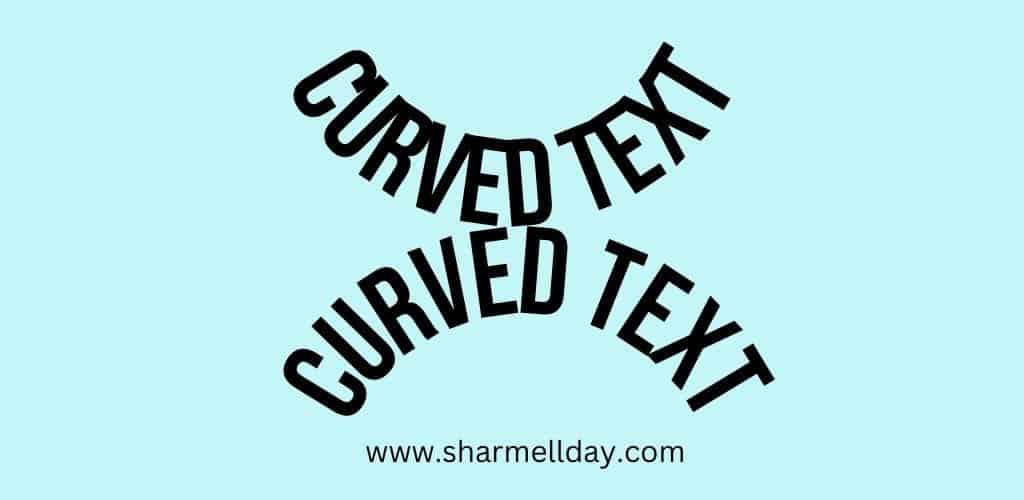 Creating curved text in Canva is extremely easy to do. Again start by adding your text and then click on the "Text Effects" button in the top toolbar.
At the bottom of the Effects section, there is an option called "Curve". As soon as you click on this your text will curve and then you can manipulate it using the slider to curve your text anywhere from -100 to 100.
Tip No.3 – Image In-Text Effect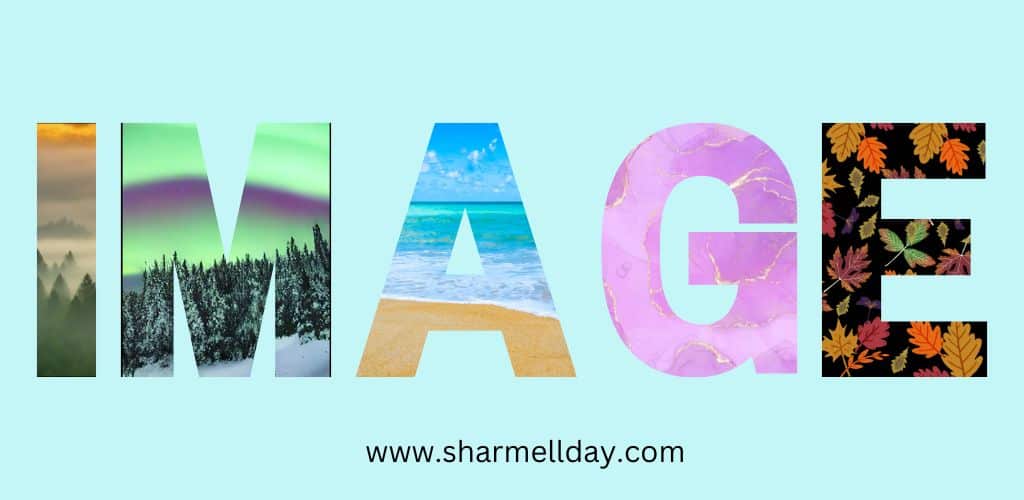 This is a very cool effect as you can add photos, background textures, and even colouring pages inside your text.
First, click on Elements on the left-hand menu and scroll down until you get to Frames. Click on frames and then scroll down again until you find the letters of the alphabet or just type "alphabet" in the search bar that appears.
Add the letters you want to make up the word or phrase you want to use. Then use either your own images or photos that you've uploaded or choose from Canva's huge selection.
Once your images are selected all you have to do then is drag and drop them into each letter.
Tip No.4 – Dripping Text Effect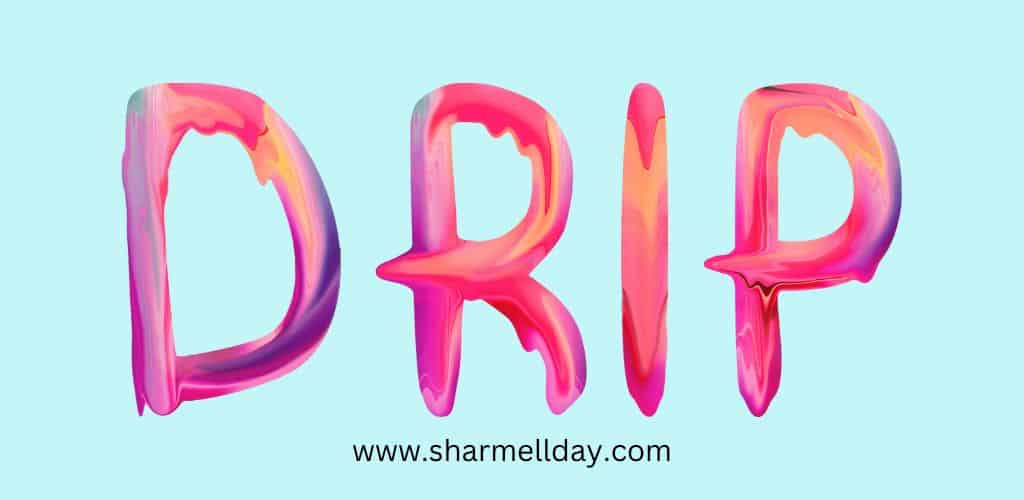 This text effect is a hidden gem inside Canva and you have to know exactly where to look to find it, but it's worth it!
Go to Elements on the left-hand menu and then using the search bar type in the phrase "letter watercolor". This will show you letters of the alphabet that have a dripping paint effect.
All you have to do now is arrange the letters on your design and resize them as required.
Tip No.5 – Balloon Text Effect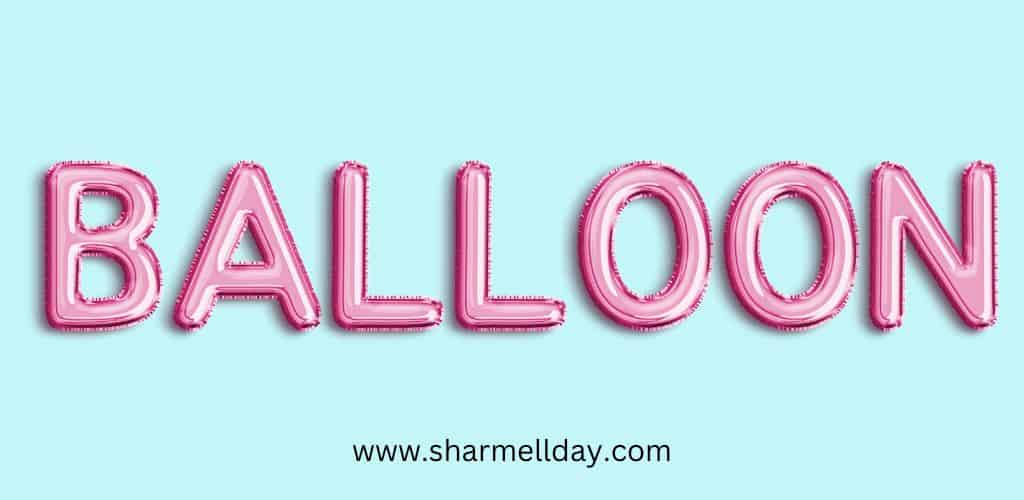 The balloon text effect is perfect if you are creating a design for a birthday, anniversary, or any type of celebration really.
Again this text effect is hidden away under Elements in the left-hand menu, so once you've clicked on it go straight to the search bar and search for "balloon letters".
This should produce balloon letters of the alphabet in different colours. So just choose what appeals to you and create your celebratory design.
Tip No.6 – Hollow Text Effect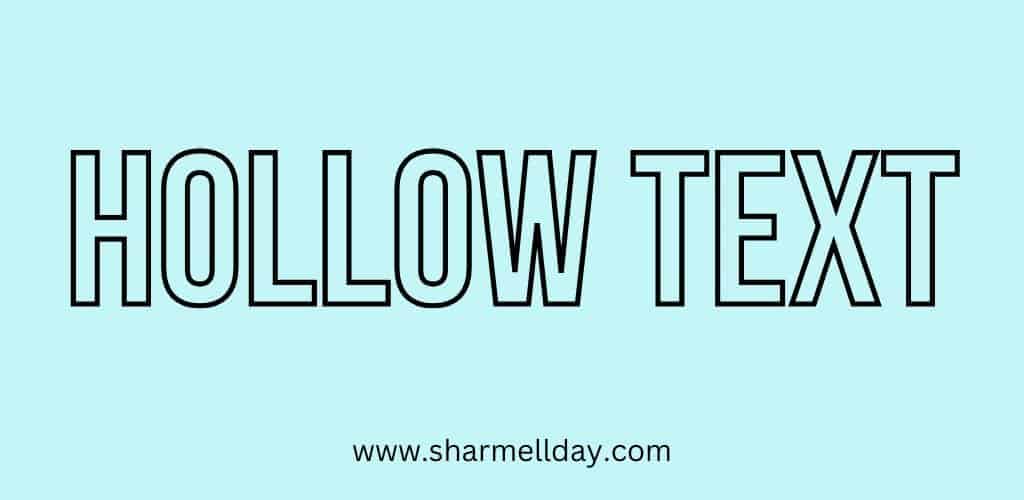 This is a super simple effect to create. Add your text to your design and then choose a chunky type of font.
All you have to do now is click on Effects and then select Hollow. All you need to do now is use the slider to adjust the thickness of the text outline.
Tip No.7 – Neon Text Effect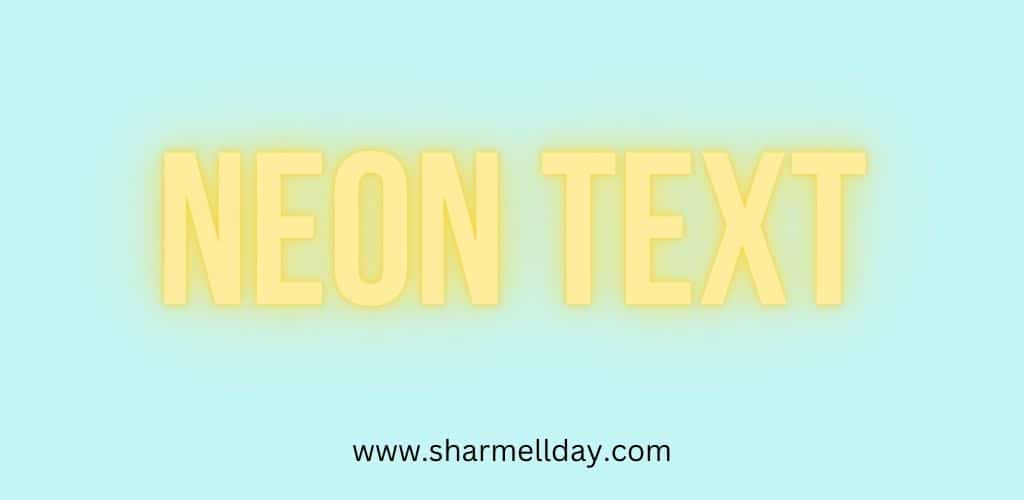 The neon text effect can be used to make any design pop. Add your text to your design and you can use the neon effect with any font type you like.
Click on Effects and then choose the Neon option. Now to really make this effect amazing change the colour of your text.
Extra Bonus Tips For Creating Amazing Text Effects In Canva
Although Canva has a lot of fonts to choose from for free and even more if you have a Canva Pro account, you still might want something special that you just can't find inside Canva.
So what do you do? Well, you can buy the fonts you want from somewhere like Creative Fabrica, and then import them directly into Canva.
Then you can have some amazing text effects in your Canva account that fit your design ideas.
The font in my image below is from Creative Fabrica and it's called Batik Jawa if you want to check it out and use it yourself.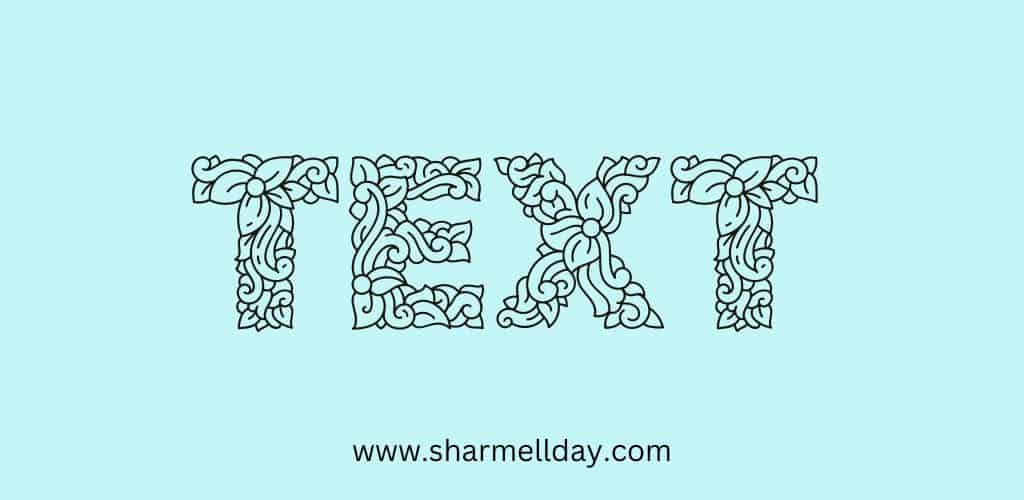 The way to add a new font to Canva is to go to the home page and on the left-hand menu there is an option called "Brand".
When you click on this you will be given the option to upload a font. Then the next time you open a document and go over to fonts you will be able to see the new fonts you uploaded earlier.
Conclusion
So there you have it! A quick guide to adding text effects in Canva. Get creative and have fun experimenting with all the different effects available. With so many possibilities at your fingertips, the sky's the limit!