How To Create Your Own Inspirational Quote Wall Art Printable
If you're anything like me then you love nothing better than an inspirational quote! So in this DIY tutorial, I'm going show you a really simple way to create your inspirational quote wall art printable.
As you are creating custom wall art you get to choose the quotes you love, what size you want your wall art to be, the fonts, and the colours. So you know you'll have something that matches your space perfectly!
Create Your Own Inspirational Quote Wall Art Printable
So the first step is to choose the inspirational quote or quotes you want to use. If you don't have a particular quote in mind and need some ideas then here are 10 quotes to get you started.
10 Short Inspirational Quotes
Do what makes you happy
Do it now. Maybe later becomes never
All you need is love
Good vibes only
Live. Love. Laugh
Believe in yourself
Dream big
Nothing ventured nothing gained
You're doing great
Live more. Worry less
Wall Art Graphics
Next, you might want some unique graphics to make your quote wall art pop. So for this tutorial, I'm going to get my graphics from Creative Fabrica.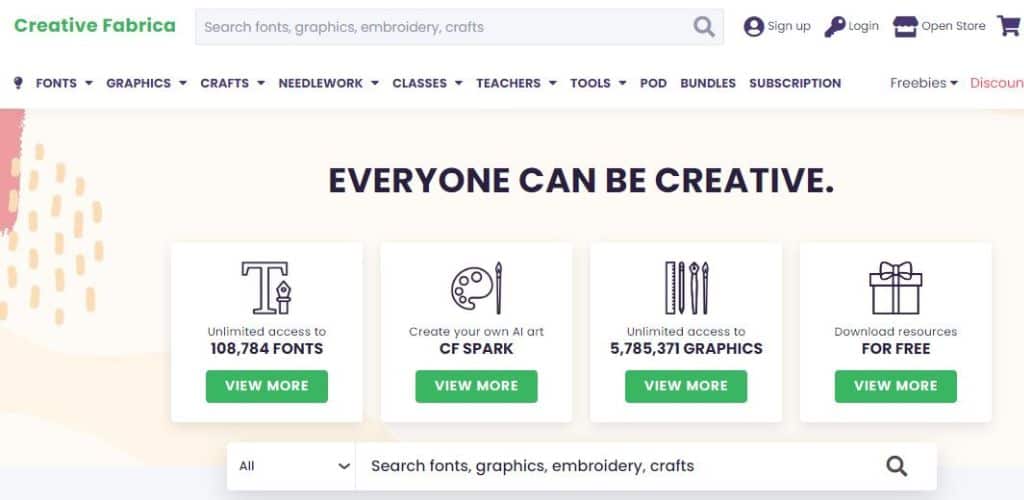 Now depending on what you have in mind you can use the search bar in Creative Fabrica and find literally hundreds of graphics.
I really like eucalyptus-style graphics so that is what I'm going to be using for my design. If you want to use the same graphics then this is what I downloaded; Gold Frames Eucalyptus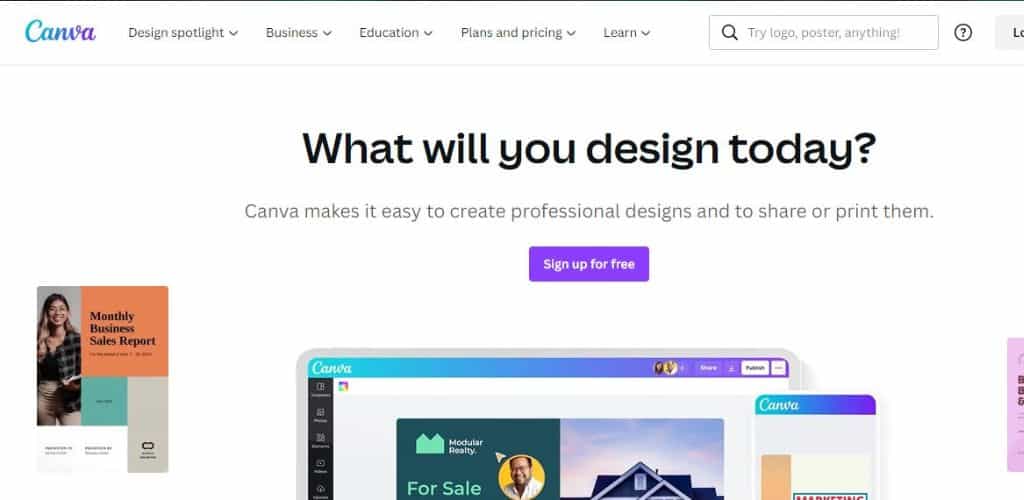 Canva.com is a great free graphic design tool to create inspirational quote wall art. If you don't already have a Canva account it just takes a few minutes to sign up.
Step 1 – Create A design
The easiest way to create your inspirational quote wall art printable is by using Canva, and I'm going to show you exactly how to do it step-by-step.
Once you're logged in, click on the "Create a design" button in the top-right corner of the screen.
Then click on "Custom size" and type in the size you require. I'm going to create an 8×10-inch document, but you can create whatever fits the frame size you're going to use to hang your wall art.
Then upload the images that you created using downloaded from Creative Fabrica into Canva by clicking on "Uploads" on the left-hand menu.
This will show an "Upload files" button under the search bar.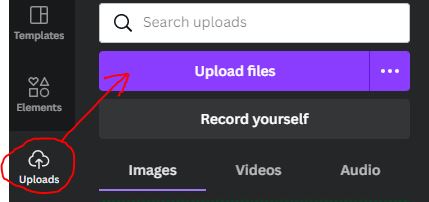 Step 2 – Customise Your Design
Now you have a blank document and you have uploaded your graphics into Canva, so now the fun begins!
Click on Text on the left-hand menu and then click on the Add a heading button.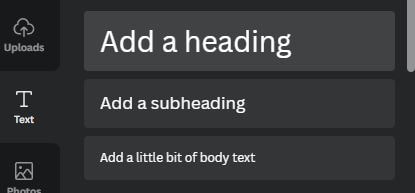 This will allow you to write your quote on your blank document. If you want to try out some fun text effects in Canva, then check out this blog post.
But for this tutorial, I'm going to use a simple script font called "Malibu" and then I'm going to use the eucalyptus-style graphics on my quote wall art.
Just drag and drop the graphic images onto your blank document and arrange them however you like around your quotes.
Step 3 – Print And Hang Your Inspirational Quote Wall Art
When you've finished creating your perfect wall art design or multiple designs, then you can download them directly from Canva as PDF documents ready to print.
To do this click on the Share button in the top right-hand corner and then select PDF Print and tick the option that says "Flatten PDF"
Finally, if you have a Canva Pro account then you can also select CMYK (best for professional printing).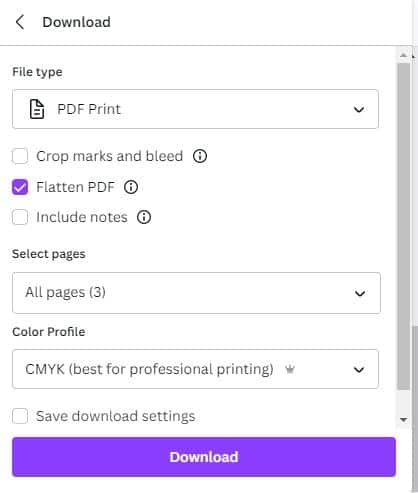 Tips On Framing Your Inspirational Quote Wall Art Printable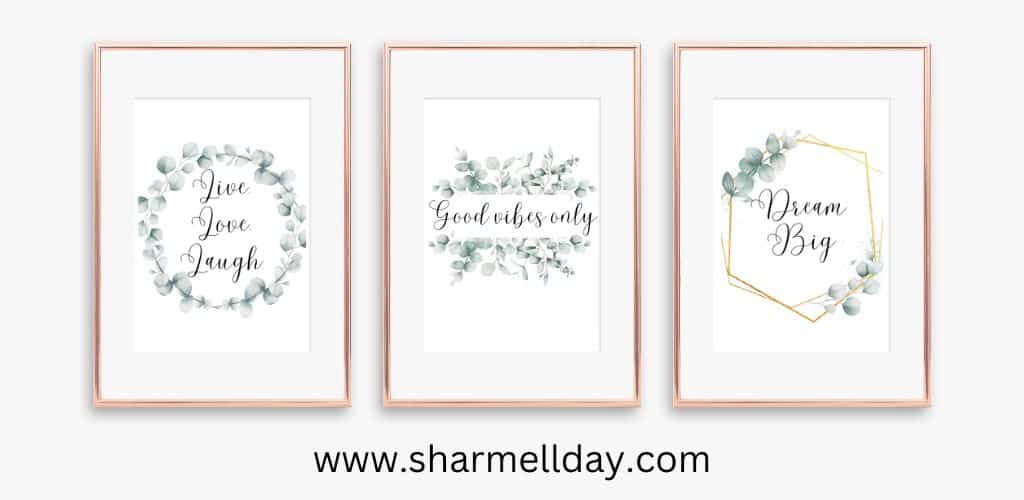 Once you've created and printed your inspirational wall art you might now be wondering; how do I frame my art prints?
Frames come in all shapes and sizes, so it's best to make sure that the size of the frame will fit your print perfectly and create an impressive wall display.
In addition to this, it's also important to consider different materials such as wood and metal, as well as the colour of the frame.
Consider where you are going to hang your art print and look at the colours of the walls and the furniture in that room so you can select a frame colour that will match.
And last but not least, think about whether you want to use glass or acrylic, as this will also affect how your succulent wall art looks when hung.
Remember, you don't have to stick to one inspirational art print; you can create a wall display with multiple quote prints in different frames and sizes. This will give your quote wall art an added dimension and look great!
Conclusion
Creating inspirational quote wall art printables is a great way to add some unique style and character to your home decor.
Plus they have the added benefit of boosting your mood and offering the inspiration you need on a daily basis or whenever you look at them.
If you enjoyed creating quote wall art then you may also like this DIY succulent wall art tutorial.