What Are Printables? A Quick Guide For Beginners
What are printables? In the simplest terms, printables are digital files that can be printed on a home printer. But there's so much more to them than that!
Printables can come in all shapes and sizes and can be used for everything from organising your life to adding a personal touch to your party decorations.
Printables are a great way to DIY your own custom stationery, gifts, decor, and more.
Trust me, once you start using printables, you'll wonder how you ever lived without them!
What Are Printables?
Digital printables or printables are basically digital files of imagery and those files can be in JPEG, PNG, or PDF file formats.
And usually, you will find that these digital files are of high quality because they need to be printed out.
This means that the images are usually 300 dpi or more and are of a larger size than what you would normally use for web graphics.
The files are typically downloaded by the user at home or they can be sent to a professional printer.
Types Of Printables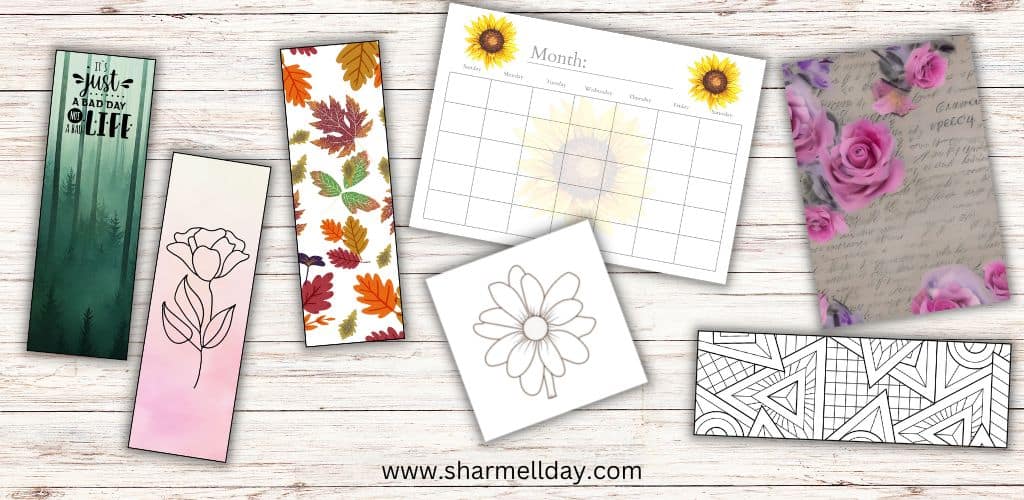 There are all sorts of different types of printables out there.
Here are some of the most popular:
Wall art
Planner inserts
Recipes cards
Greeting cards
Bookmarks
Stationery paper
Party decorations
Invitations
Cupcake toppers
Colouring pages
Worksheets
Flashcards
Learning games
Calendars
Daily, weekly and monthly planners
Budget trackers
Fitness trackers
To-do lists
Scrapbooking paper
Word search
Mazes
Suduko
Dot to dot
Stickers
Card deck
Charts
And the list goes on!
Why Use Printables?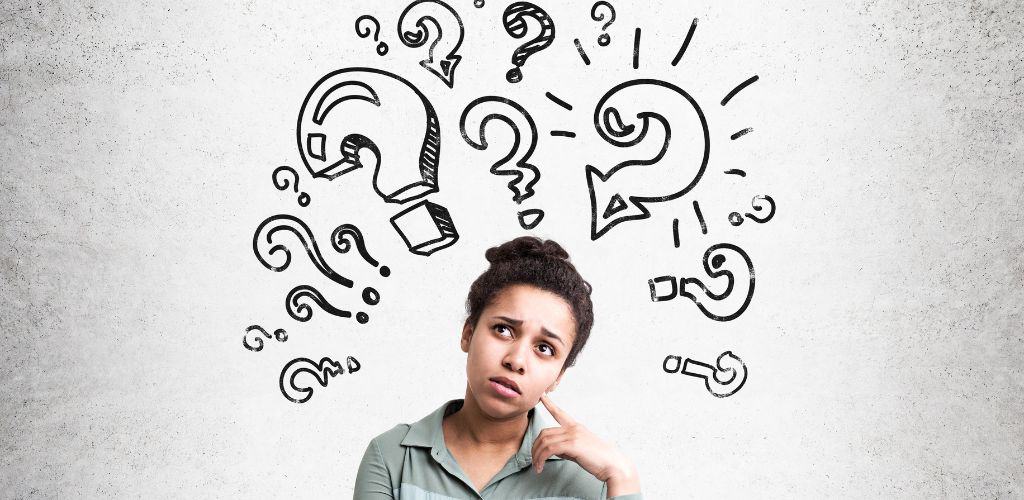 Printables are incredibly versatile and can be used for just about anything. Need to get your life organized? There are printables for that. Want to add a personal touch to your wedding invitations? Yup, there are printables for that too.
Printables are so popular because they offer a quick and easy way to get exactly what you want, when you want it, without having to wait for someone else to design it or ship it to you.
Printables are usually very affordable and you can even find websites that will let you download free printables for personal use.
Also if you want something completely custom, you can find printables that allow you to design your own stationery, decor, and more.
Finally, there's no waiting around for delivery. As they are digital files you get access to them pretty much immediately after your purchase. Unless of course, you have ordered a custom design in which case there will be a waiting period.
How To Use Printables?
This is where printables really shine. Because you can use them for pretty much anything! Here are some ideas:
Organisation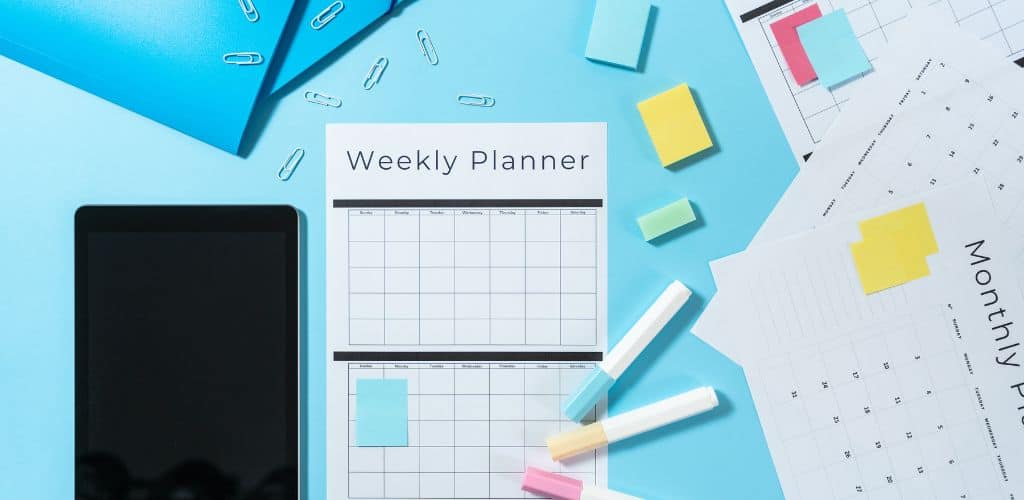 One of the most popular ways to use printables is for organisation.
Whether you're looking to keep track of your daily schedule or want a more efficient way to file your important papers, there's a printable for that! And the best part is, you can customise them to fit your specific needs.
Can't find a pre-made printable that suits your needs? Not a problem! With a little bit of design know-how, you can easily create your own custom organisational printable.
DIY Projects
Printables are also great for DIY projects such as making your own stationery. For example, you might want to make your own printable bookmarks with your favourite quotes on them or create your own festive Christmas border paper printable during the holiday season.
Entertainment
If you're stuck indoors with the family or just want to create something fun to take on a road trip then you can create simple quote coloring pages or if you have more time you can create pictures or themes coloring pages.
You can also create puzzles, mazes, word searches, sudoku, and many other types of activity pages to keep everyone happy and entertained.
Home Or Office Decor
How about some custom wall art for your home office? With printables, the possibilities are endless! You can create simple typography wall art with quotes or go all out and create a real statement piece of art.
And since they're easy (and inexpensive) to make, they're perfect for even the most novice DIYer.
Events And Parties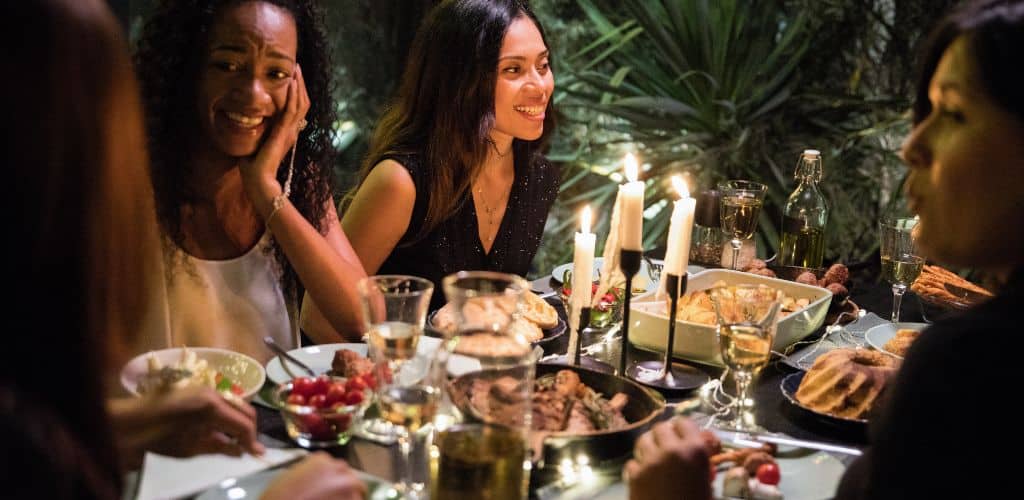 Planning a party or special event? Printables are the perfect way to add a personal touch without breaking the bank.
From invitations and banners to cupcake wrappers and place cards, there's a printable out there for just about every occasion. And if you can't find what you're looking for, again, no problem!
With some creativity and elbow grease, you can easily design your own custom party printables.
Where To Buy Printables?
Now that you know all about printables and how useful they can be, you're probably wondering where to buy them.
Luckily, there are plenty of great websites out there that sell high-quality printables at reasonable prices.
Some of my favorites include Etsy, Creative Market, and Society6.
Can You Make Your Own Printables Without Any Design Skills?
The short answer is yes! With a little bit of time and effort, you can easily create your own simple printables without any design skills.
There are plenty of great tutorials out there that will walk you through the process step-by-step. Once you get the hang of it, you'll be churning out printables left and right!
My personal favourite free graphic tool is Canva. It's super easy for anyone, even an absolute beginner, to use and has a ton of templates to make creating beautiful designs quick and easy.
You can even use artificial intelligence tools, such as Jasper Art, to help you create your own unique art prints by just typing out a few words.
Conclusion
So there you have it—a quick guide to everything you need to know about printables!
As you can see, they really are versatile little things. Whether you're looking for a way to organise your life or want to add a personal touch to your next party or event, printables have got you covered!
So what are you waiting for? Start browsing my collection of printable tutorials so you can get started!